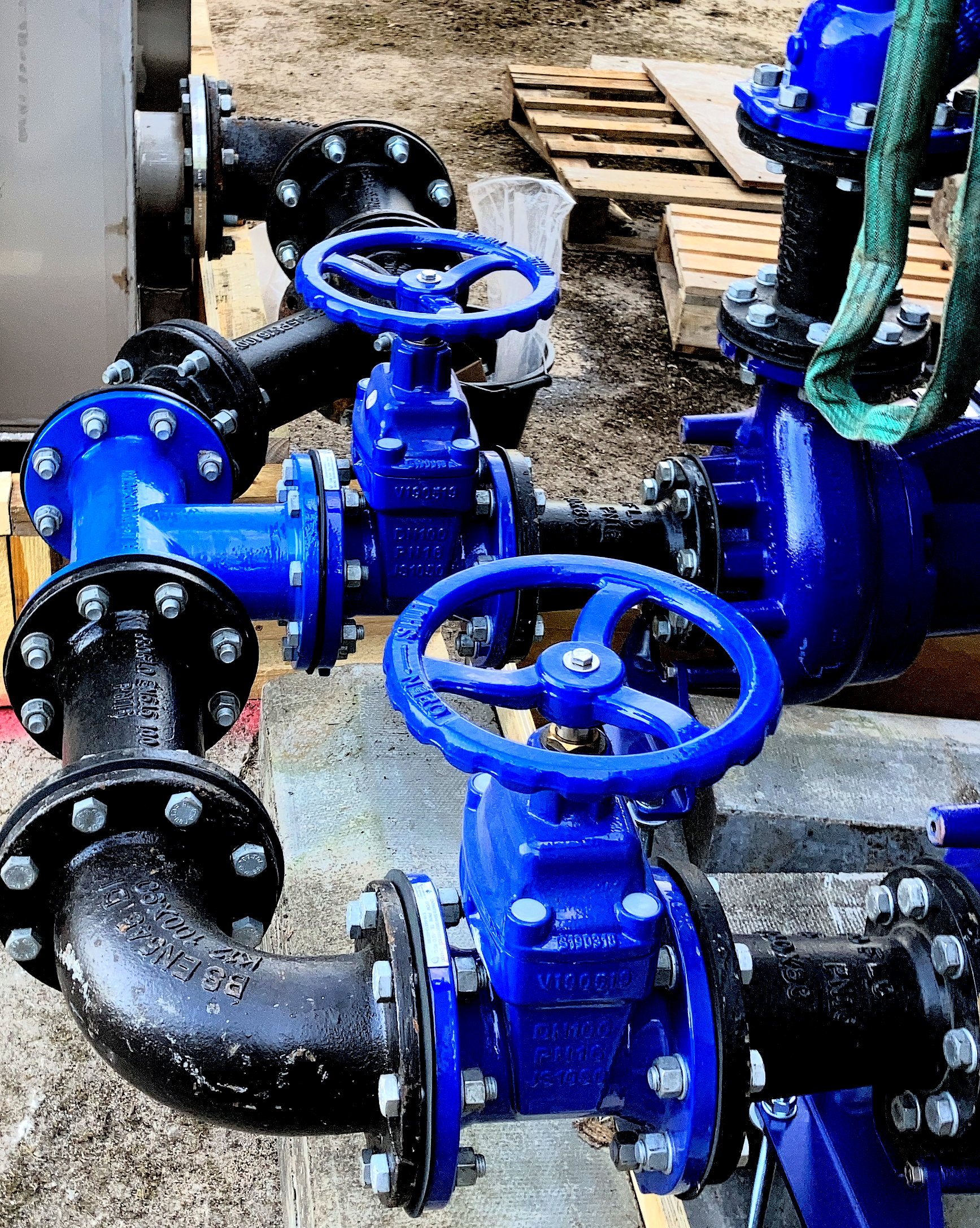 Specialist Marine Technologies Ltd
We deliver bespoke mechanical, electrical and engineering services based upon a customer's requirements and aspirations.

We can turn your problem or concept into a solution.
We care about flexibility, reliability and quality which is why we offer a complete spectrum of services, no matter the size of your business.

We use our extensive knowledge and engineering expertise to offer the full spectrum of care for you.

SYSTEM
SMT Ltd offers a full array of disciplines.
Whether this is a fully automated solution or just a simple bespoke answer to your problem.

This may include;
Software
Electrical Control Panels
Pneumatic Systems
Hydraulics
Full installation services.
SOFTWARE & DESIGN
SMT Ltd offers a full design service;

Mechanical
Using the latest design software to produce high quality designs and 3D renders.
We can offer a fully bespoke solution
to your software needs;
whether this is a fully automated system or mechanical /electrical design works.
These include solid works, EPLAN, AutoCAD, Logic Studio and many others.
FABRICATION & MANUFACTURE
SMT Ltd
has
capacity to deliver solutions to the highest industry standards.
We can manufacture and assemble all types of equipment in-house,
giving us total control over the entire process.
With a full assembly workshop and experienced engineers and technicians we offer:
Strong Technical Knowledge
Customer Service
High-level support.
We work with all type of material,
fabricate
and manufacture structures and equipment to satisfy our clients needs.
REPAIR & REFURBISHEMENT
Whether the equipment is third party or our own;

SMT Ltd can provide a full repair service.
Our experienced Engineers will overhaul and refurbish your equipment,
either from our workshop or on-site if possible.
We can offer replacement and renovation service
because we know sometimes machines are beyond repair.
This includes:
Complete Overhauls
Reworks
Upgrades
and
General Servicing.