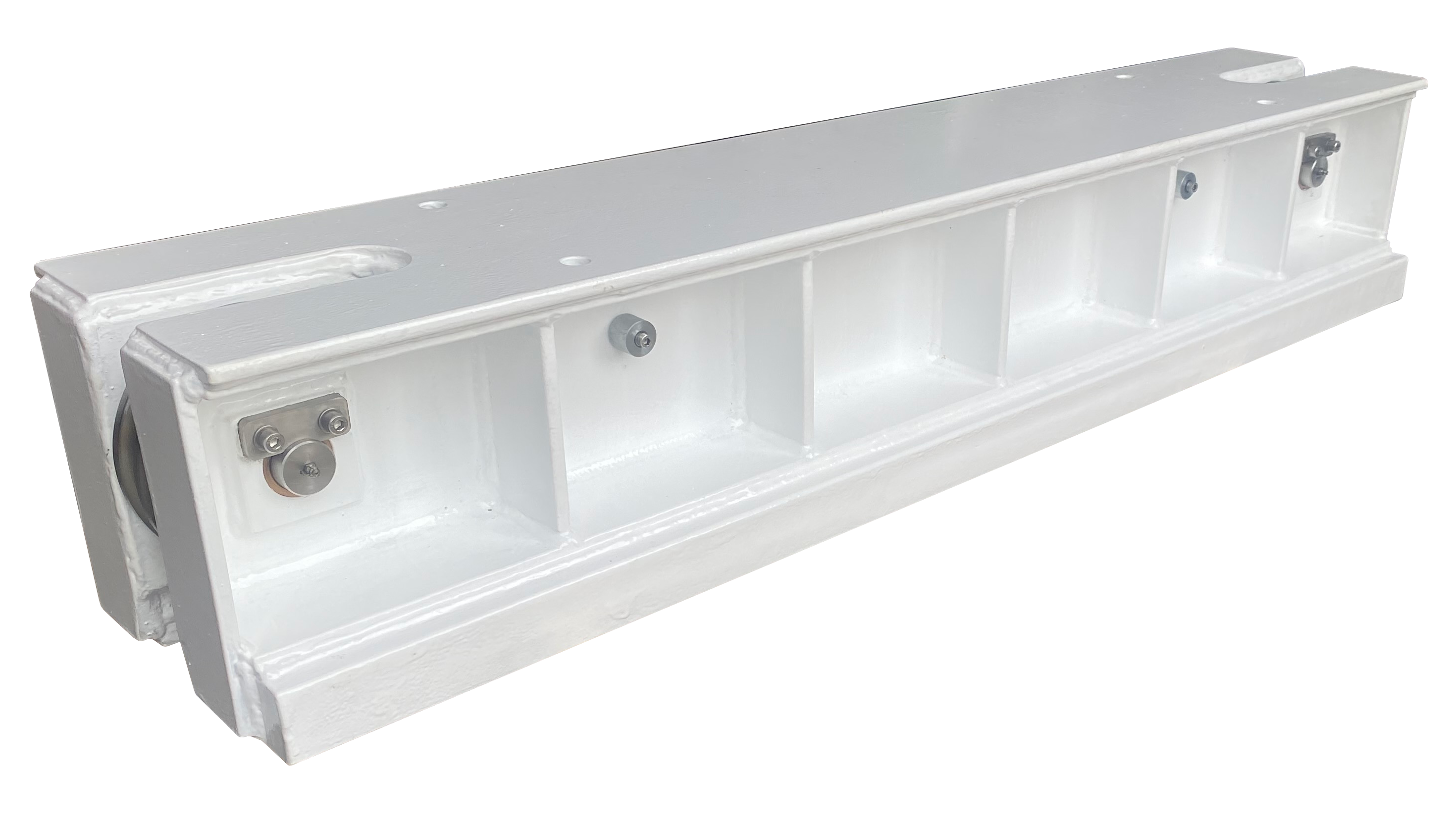 Diver basket clump weight
SMT Ltd custom design and build based on client requirements.
Quick delivery times.
June 2023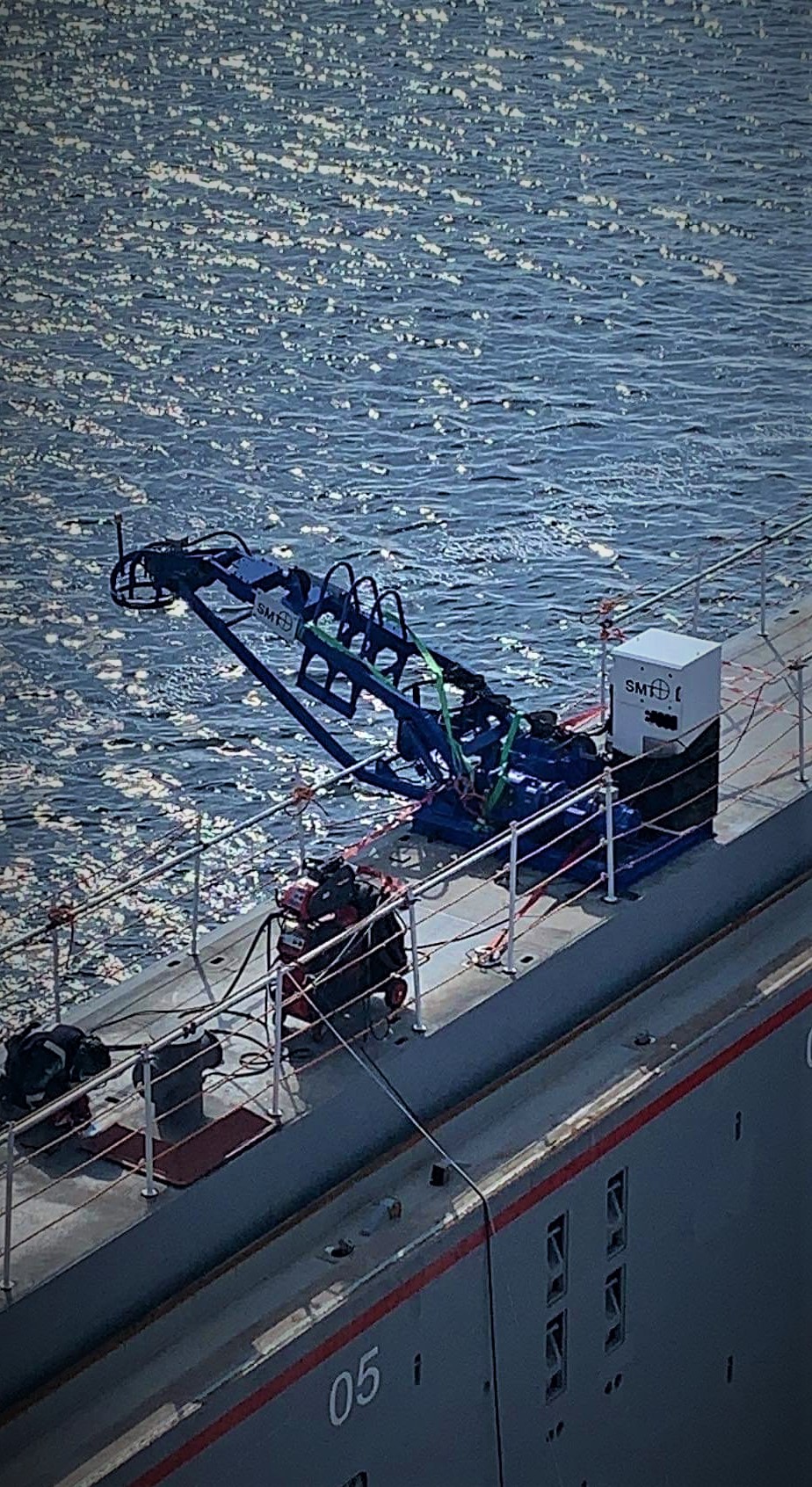 Taut Wire rental unit
SMT Ltd Rental Unit installed and commissioned in Netherlands.
Another happy customer.
May 2023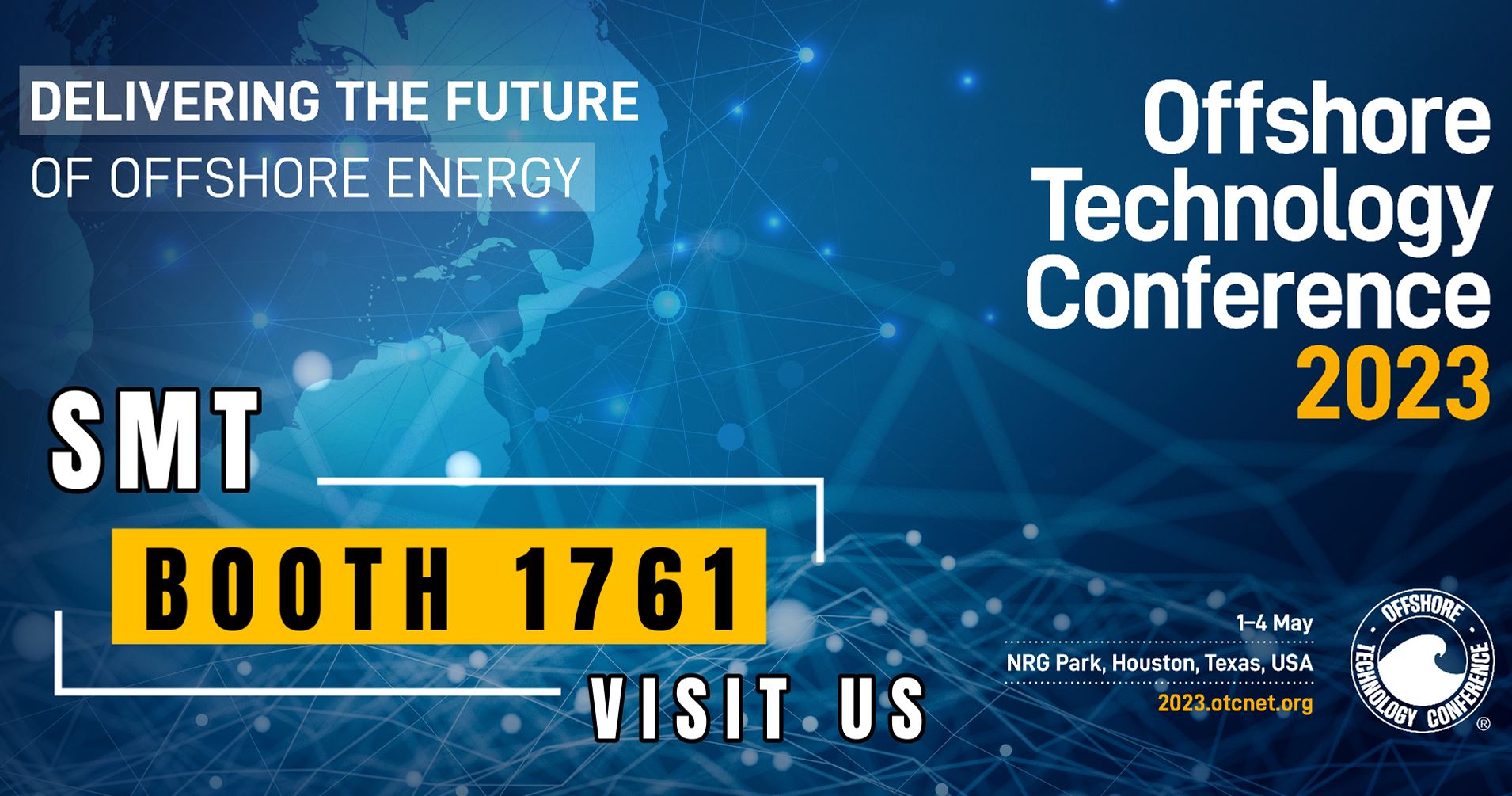 otc 1-4 may 2023
We are exited to be exhibiting at OTC 2323.
Visit our booth 1761 for a wee chat with us and opportunity to discuss existing or future relationships.
May 2023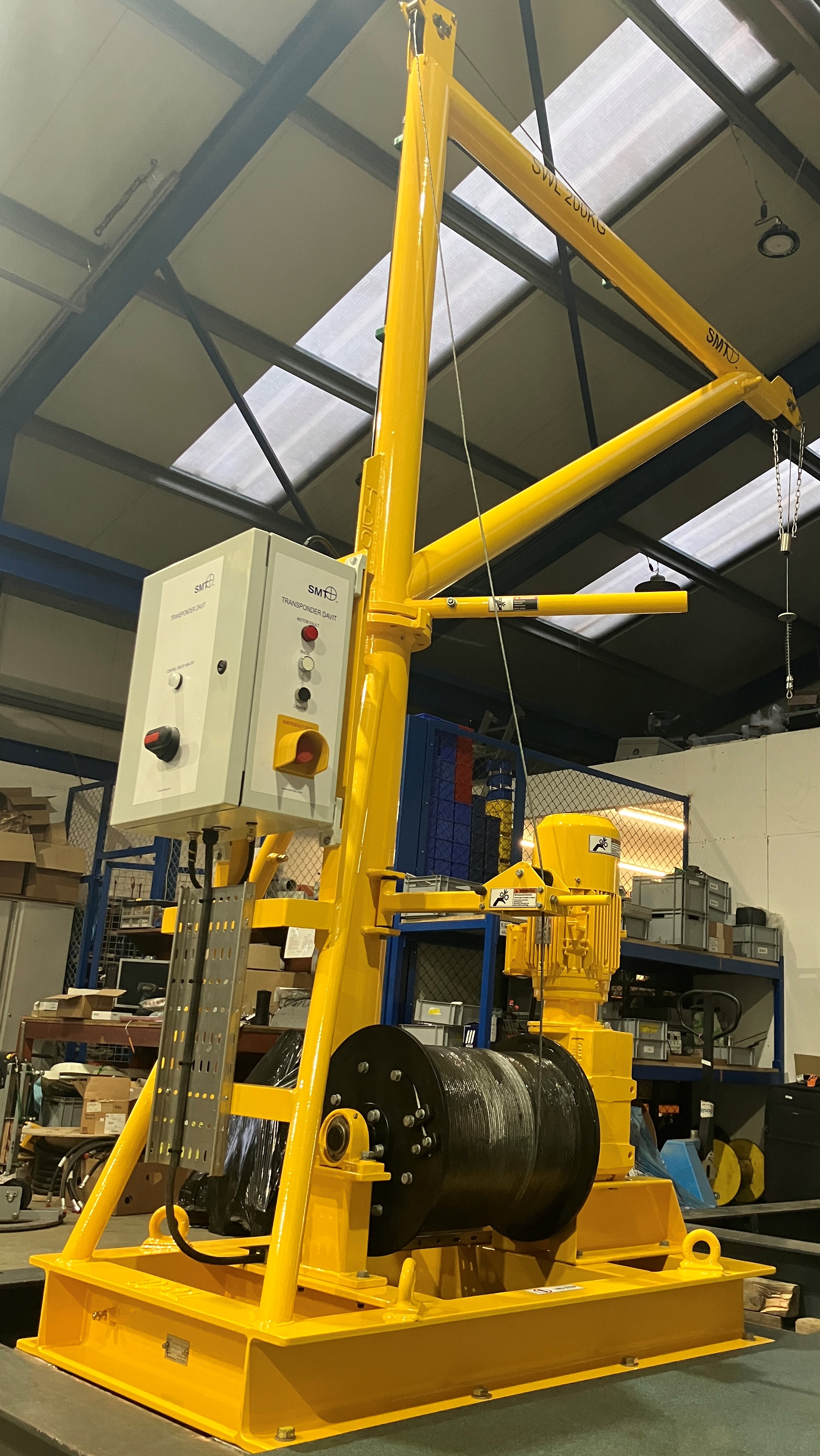 transponder davit
Design, Manufacture, Build all in-house by SMT;

Electric transponder davit - Steel frame - Electric winch, 500m capacity - 4.9mm steel wire rope,
2100kg breaking load - 90-degree rotation boom arm - Min. 200kg SWL.

90 Degree manual swing arm Davit.

Used for deploying a Transponder. (Safe working load) 200kg;
March 2023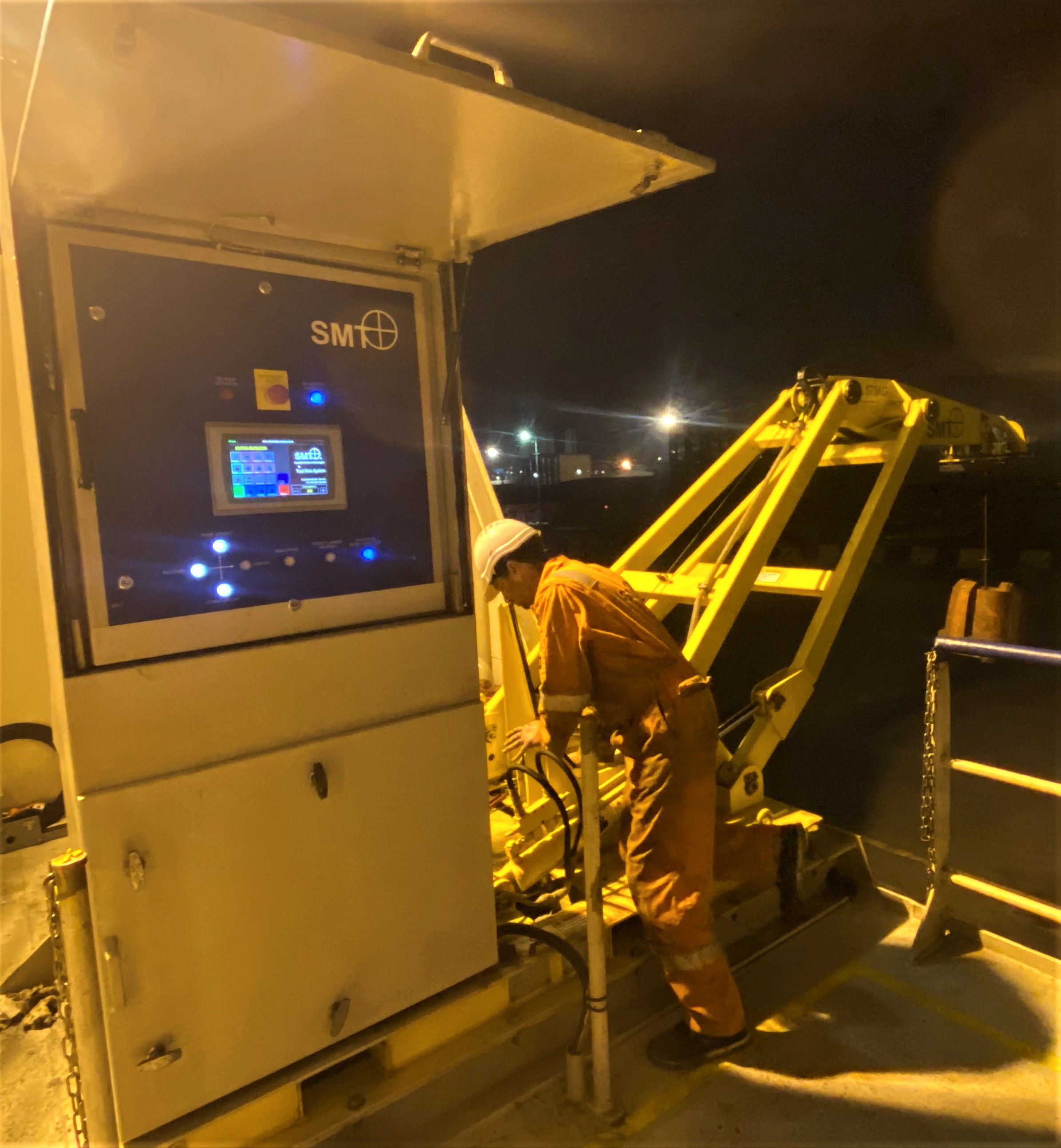 Taiwan
SMT Taut Wire service in Taiwan;
Specialist Marine Technologies can provide full mechanical and electrical service annually for our customers .
March 2023